Blue Spring State Park, not to be confused with Gilchrist Blue Springs State Park, can be found in Central Florida, in a city named Orange City!
During the late 1800's, this property was owned by the Thursby's – their house has homed many tourists that have been traveling the St. Johns River via steamboat. This house has been preserved, still remaining on the park's property today and is sometimes open for public viewing.
The park area is surrounded by different terrains such as scrub and hammock habitats – the 3.5 mile Pine Island Trail offers a great opportunity to experience these various communities.
The spring itself is a large, first magnitude spring with a year round temperature of 72°F – Blue Springs State Park offers activities throughout the entire year, during every season! In the Summer, people will come from near and far to cool off and relax while floating down the spring run. While in the winter, the West Indian Manatees call this spring their home. The manatee's population here have been increasingly growing since 1970; within the last decade and a half, the Blue Spring's manatee population has more than doubled!
---
December 2019 Visit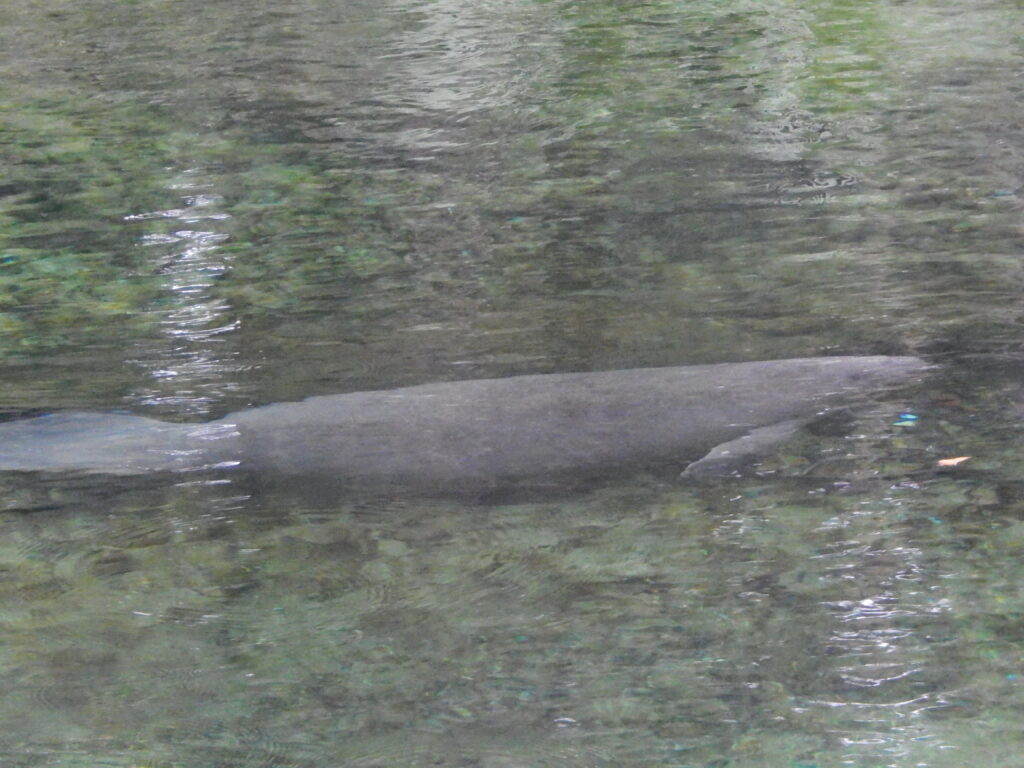 September 2018 Visit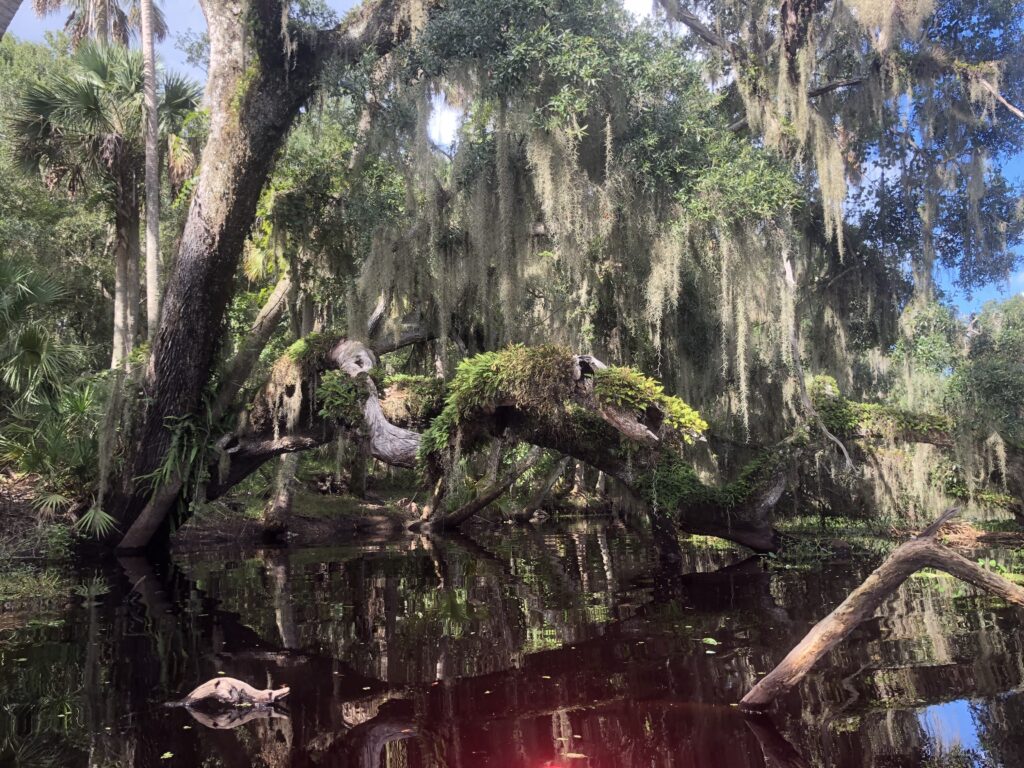 December 2017 Visit